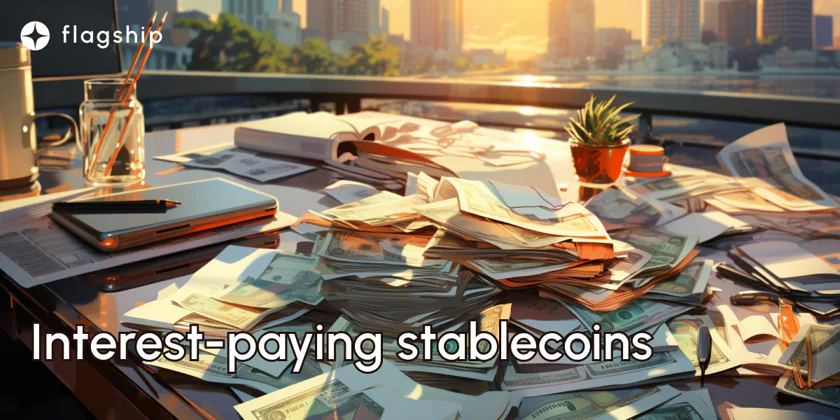 Interest-paying stablecoins: A new trend in LSDFi
The world of decentralized finance (DeFi) is evolving rapidly, introducing new trends and protocols that offer more efficiency, inclusivity, and financial innovation than ever before. Among the many innovations, stablecoins have become one of the core components of DeFi, enabling a more stable form of digital asset pegged to traditional currencies such as the US Dollar, Euro, or other stable assets.
---
Disclaimer: Nothing on this site should be construed as a financial investment recommendation. It's important to understand that investing is a high-risk activity. Investments expose money to potential loss.