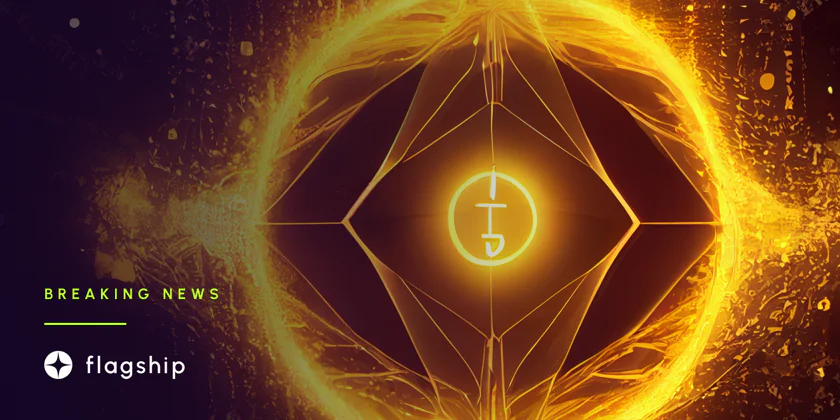 US lawmakers introduce a bill to track the potential environmental effects of crypto mining
The Environmental Protection Agency would be required to report on any crypto mining that uses more than 5 megawatts under the Crypto-Asset Environmental Transparency Act.
---
According to legislation that three US lawmakers have proposed, the Environmental Protection Agency, or EPA, would be required to submit a report on the energy requirements and environmental effects of cryptocurrency mining.
Subscribe to Flagletter
Get content like this in your inbox
In a Dec. 8 statement, California Representative Jared Huffman and Massachusetts Senator Ed Markey claimed that Bitcoin miners were responsible for roughly 1.4% of the nation's electricity consumption and were "sounding the alarm" about the associated energy use with cryptocurrency mining in the US.
The lawmakers and Senator Jeff Merkley introduced the Crypto-Asset Environmental Transparency Act, which directs the EPA to report on mining activity using more than 5 megawatts.
"Granting this industry impunity to inflict such environmental harm runs counter to numerous federal policies, and we need to understand the full harm this industry presents," said Huffman. "My bill with Senator Markey will require crypto mining facilities to report their carbon dioxide emissions, as well as a detailed interagency study on crypto's environmental impacts — finally pulling the curtain back on this industry."
Concerns about climate change were one factor cited by Markey and Huffman as justification for swift action to regulate the cryptocurrency sector. The bill's draft mentioned, "noise and water pollution" brought on by miners.
With proof-of-work cryptocurrencies being "wasteful by design," according to Scott Faber, senior vice president for government affairs at the Environmental Working Group, miners would be encouraged to use more electricity if they held BTC and other tokens:
"The recently completed Ethereum merge and past code changes show that transformation by the bitcoin community is possible — the way we've all adapted to new ways of powering our homes and cars and how we grow our food [...] Every industry, including the financial sector, can reduce its electricity use and greenhouse gas emissions. Adding more electricity demand – as proof of work mining will ultimately require – sends us in the wrong direction."
Despite the Ethereum blockchain switching in 2022 from proof-of-work to proof-of-stake, which requires less energy, many American lawmakers have kept cryptocurrency consumption as a target.
They contacted the head of the Texas Electric Reliability Council in October with a request from Massachusetts Senator Elizabeth Warren and six other members of Congress for information on the energy requirements and potential environmental effects of cryptocurrency mining.
Subscribe to Flagletter
Get content like this in your inbox
Disclaimer: Nothing on this site should be construed as a financial investment recommendation. It's important to understand that investing is a high-risk activity. Investments expose money to potential loss.